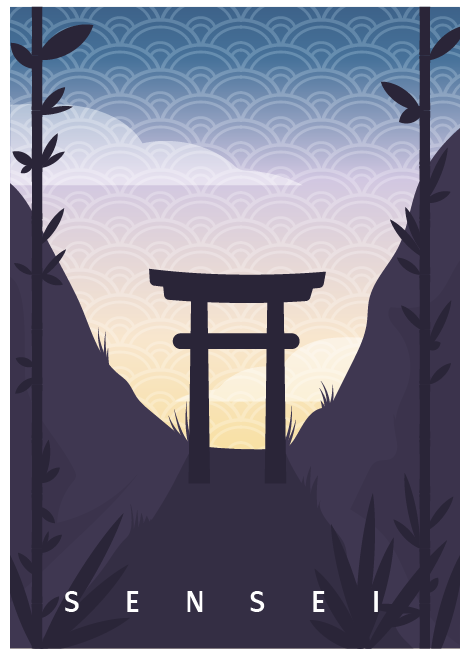 Sensei Systems was established in 2008 by Synergy-Pro founder and CEO, to provide consulting services for organizations seeking to ramp up the returns from their investment in IT service management initiatives.
Sensei principals have been intricately involved in the development of the best selling LanSupport Service Desk published by Synergy-Pro and have extensive knowledge of the underlying ITIL concepts acquired in a combined period of over 20 man years of research.
Apart from assisting organizations on the ITIL process maturity projects, our long experience in end- to-end software project management allows us to help steer organizations through the many pit falls and risks associated with software development projects.

IT SERVICE MANAGEMENT
Sensei helps organizations implement best practice strategies based on the ITIL framework. Sensei's principal's play key consulting roles in the development of East Africa's most widely used ITSM product LanSupport service desk.
Business service management
Because of the reliance of the modern business on IT, many business services can be structured and processed using the same ITSM tools. In particular Sensei consultants have implemented LanSupport service desk utility in many areas

customer care & complaint management
Complaints management is the real heart of CRM and organizations should be wary of inexplicable fall in complaints. Sensei Systems understands complaints management and has wide and varied
clients.

Software project management
We have been involved in managing software projects for over 10 years including the market leading LanSupport Service desk. We are able to steer projects from inception to successful deployment of both custom and commercial software products. 
We Believe that Your Experience Begins Before You Even Use Our Services and Even When You Aren't Using Them.  Our Job is to Connect The Different Ways Your Customers/Employees Experience Your Brand through Technology.
Have a Project in Mind?
Having had a long experience in end- to-end software project management we are confident we can help steer your organization through the many challenges and risks that come with software development projects